Sign makers in Dubai are looking to popularize vehicle branding. But what makes vehicle branding such an essential part of most businesses? What are the benefits of vehicle branding, and what types should you use to get your business name, phone number, or website noticed? You'll learn why most companies get the best value from vehicle branding and how it can help you by answering these questions.
Increase Visibility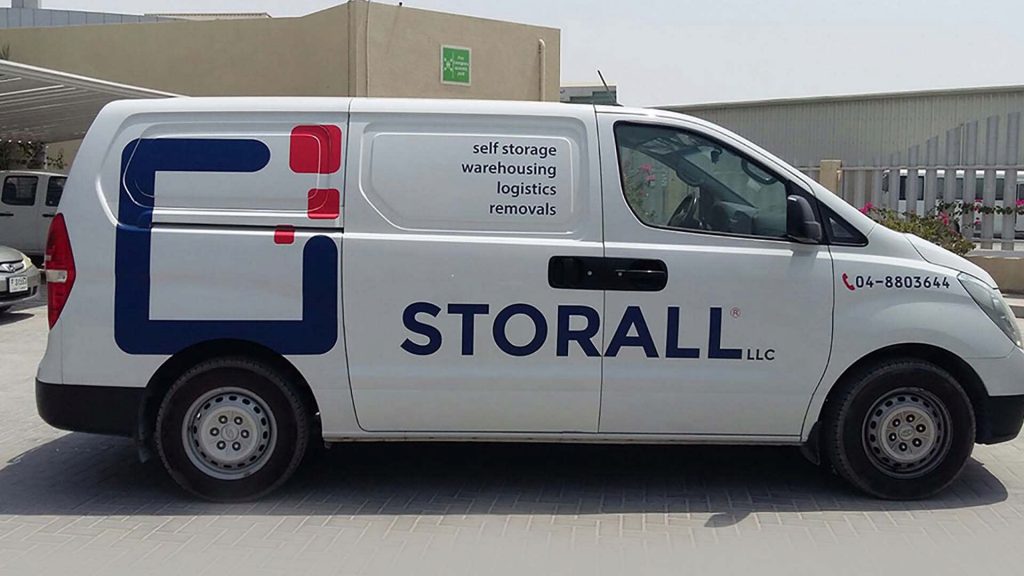 The great thing about vehicle branding is that they're not only seen by many people every day but can also be customized to fit your brand message. Have an upcoming sale? Put graphics in your car window for advertising! You never know when a potential customer might be looking at you right now, so take advantage of vehicle branding to maximize exposure. It is a widespread technique used by sign board Dubai makers nowadays.
Improve Brand Recognition
It's no secret that a well-branded vehicle is an instant eye-catcher. Some business owners replace their vehicles with branded models, while others choose to place vinyl or printed graphics over their existing ones. Both methods have proven successful, and we've seen fantastic returns on investment from these campaigns. Whether you own a franchise or operate your own business, there are many ways in which vehicle branding can help boost brand recognition. Some businesses are hiring a led sign board company in Dubai to use LED signs on the vehicles to catch the attention of the buyers.
Boost Sales
What do you want your business to do? Do you want to boost sales, grow traffic, or increase your conversion rate? Successful companies know what they're trying to achieve, and vehicle branding can be used for several purposes. It all depends on what kind of sign will work best for your unique needs. You need to hire the best Dubai sign company to achieve all your goals related to vehicle branding.
Gain Attention Section: Drive Traffic to Your Shop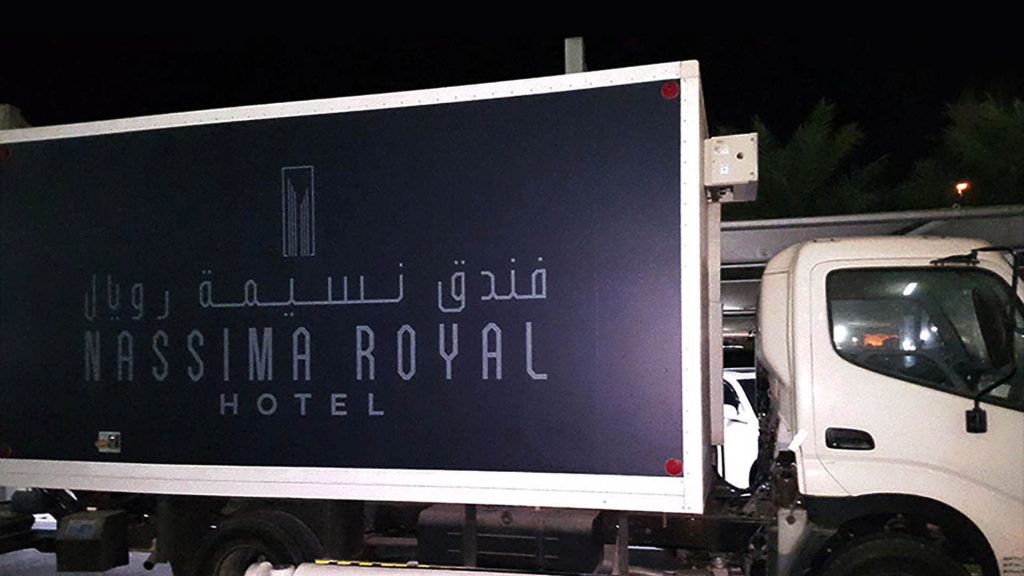 At Your Shop, you want to make sure you attract as much attention as possible. It is the best way to attain new customers—but it isn't just about gaining attention. There are also several other benefits associated with utilizing vehicle branding. Such as driving the attention of people. It is excellent for cities where people tend to wait for traffic lights turning to green.
Create a WOW experience
Don't just think about your driving customers. Think about everyone who stops at a red light next to you. Or peer in your window while they wait for their food order. Or are walking down the street minding their own business when they glance up and see your vehicle graphic. What will they think? Will they want what you have? Make sure that the answer is yes by using custom vehicle graphics, an eye-catching design, bright colors, and all of your contact information and special deals, coupons, or giveaways included in every design! Drive traffic to your business by using custom vehicle branding today! Your customers are out there looking for you – don't miss out on an opportunity to connect with them! Hire the best signage companies in UAE to maximize your visibility.
If you are looking to make a vehicle branding / Vehicle graphics for your company, hotel, or any commercial entity, kindly contact www.rizqgroup.com