 We make beautiful illuminated signs.
We believe in the power of signage and we pride ourselves on manufacturing top quality letters that make brands stand out .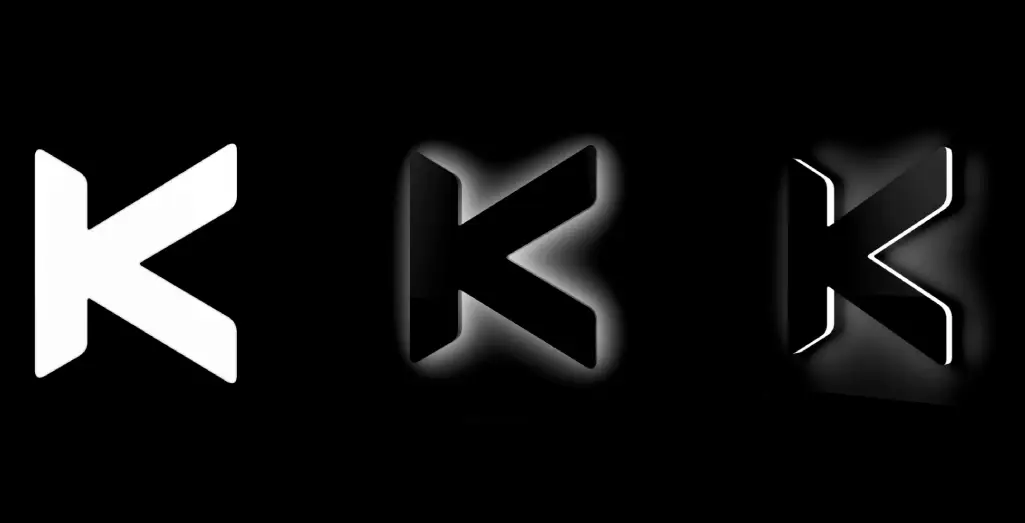 Slimtek
Face, side and/or back lit letters made of an acrylic block with LEDs embedded dot by dot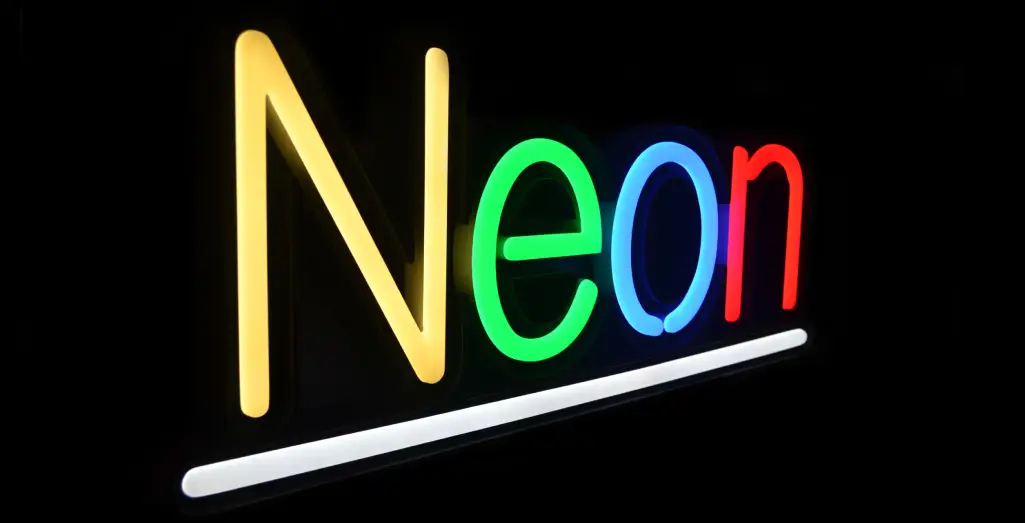 Neon Effect
This range offers the timeless visual of neon lights and the durable performance of LEDs.
Alumtek
Letters with a bolder look, suitable for larger signs mounted high up.
We Create Stunning Illuminated Signs
At Al Rizq Advertising, we specialize in crafting visually captivating and high-quality illuminated signs. Our firm belief in the impact of signage drives us to produce top-tier letters and visuals that elevate and distinguish brands.
The Power of Effective Signage
Signage is more than just a display; it's a powerful tool that communicates a brand's identity. We understand its significance and how it can serve as a beacon for a business, guiding and drawing attention to its presence. Our commitment lies in harnessing this power to create compelling and remarkable illuminated signs.
Crafting Quality and Distinction
We take immense pride in our meticulous manufacturing process, ensuring that each illuminated letter we create is of the utmost quality. Our attention to detail, precision engineering, and use of premium materials result in signs that stand out and demand attention.
Making Brands Shine
Our mission is to empower brands to shine brightly amidst the competitive landscape. We believe that an eye-catching, illuminated sign not only captures attention but also leaves a lasting impression. Through our craftsmanship, we help brands make a statement and leave a memorable mark on their audience.
Tailored Signage Solutions
Understanding the unique needs of each brand, we offer tailored solutions that align with their vision and objectives. Whether it's a storefront, corporate office, or a dynamic advertisement, our illuminated signs are custom-designed to meet specific brand requirements.
Unwavering Commitment to Excellence
Our dedication to manufacturing outstanding illuminated signs remains unwavering. We continuously refine our techniques, embrace innovation, and stay updated with the latest advancements to ensure that our clients receive the most sophisticated and impactful signage solutions.
At Al Rizq Advertising, we believe in the power of beautifully illuminated signs and are devoted to creating top-quality, distinctive letters that truly make brands stand out.