Rizq Advertising LED display screen is a top-quality LED screen that permits limitless chances to make a remarkable space. Each casing is made explicitly for your establishment. Experience genuine HD quality video with the artistic liberty that permits you to characterize your space.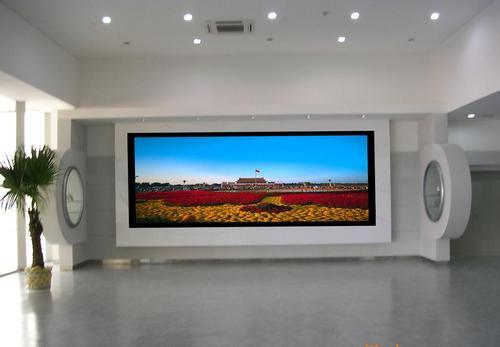 High Color Fidelity
Unparalleled Color Uniformity and Color Fidelity is provided to our users.
Ultra High-Goal Pitches
Resolution is the main factor in the installation of LEDs. The HD pixel of the screen is one of the greatest goal shows available.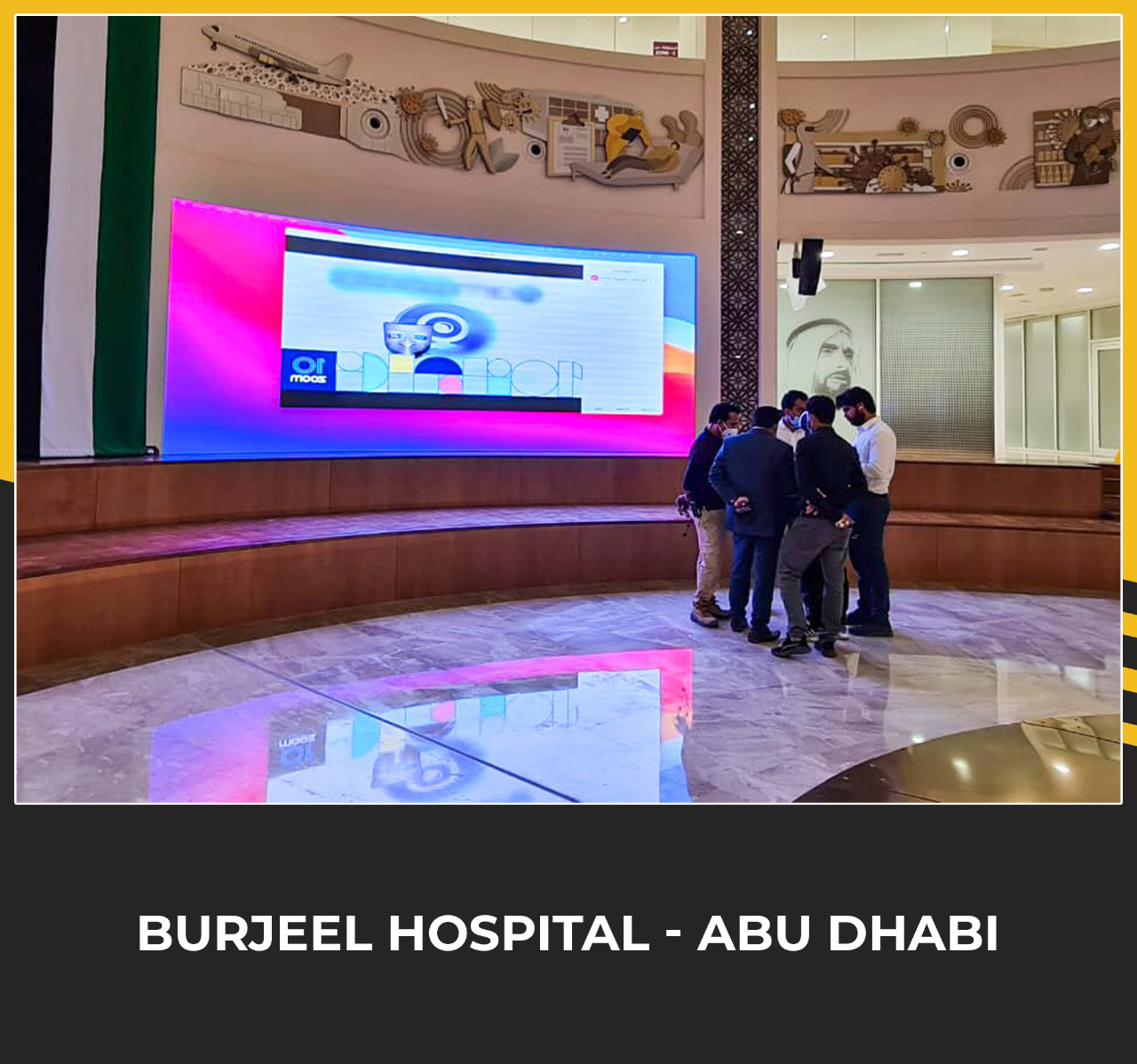 Pixel Pitch(mm)

P1.53

P1.66

P1.86

P2

P2.5

P3

P4

LED Configuration

SMD 1010

SMD 1010

SMD 1515

SMD 1515

SMD 2020

SMD 2020

SMD 2020

Pixel Density(pixel/m2)

4225000

360000

295664

1250000

160000

111111

40000

Module Size(mm)

320*160

320*160

320*160

320*160

320*160

192*192

256*128

Module Resolution(dot)

208*104

196*96

172*86

96*48

128*64

64*64

64*32

Scan Mode

26S

32S

29S

20S

32S

32S

16S

Brightness(cd/m2)

≥600

≥600

≥600

 ≥600

 ≥600

 ≥600

 ≥600

Viewing Angle

140°

140°

140°

140°

140°

140°

120°

Environment

Indoor

Indoor

Indoor

Indoor

Indoor

Indoor

Indoor

Brightness Adjustment

0-100 Levels adjustable

Control Mode

Synchronous display with control PC by DVI

Input Signal

Composite,S-Vido,component,VGA,DVI,HDMI,HD-SDI

Operating Voltage

AC100/240 50/60 HZ

Operating Temperature

-20℃~+60℃

Operating Humidity

10~90%RH

Lifespan(h)

100,000 hours