The operations of businesses evolve, as do the products and services they offer and the strategies they employ to bring in new customers and keep the ones they already have. When starting a new business, the goal is to fix the current issue or meet a need in a specific segment of society. This can take the form of a demand.
For businesses to reach out to that cluster of the population, they need to develop a specific outreach strategy and frequently make use of a sign board for company. Regarding the business world, it's safe to say that outdoor marketing and advertising have been around for the longest time. However, to get the most out of it, you must find a signage company in Dubai if your business is located in this region.
Outdoor Signage Helps to Create Massive Brand Awareness.
By exposing people to exterior signage, consumers' memories are imprinted with the names of various brands. As a result, people are subjected to a barrage of corporate logos and other visual cues throughout an average day. When customers make subsequent purchases, they will be able to retrieve that image from their memories and use it to guide their decision-making.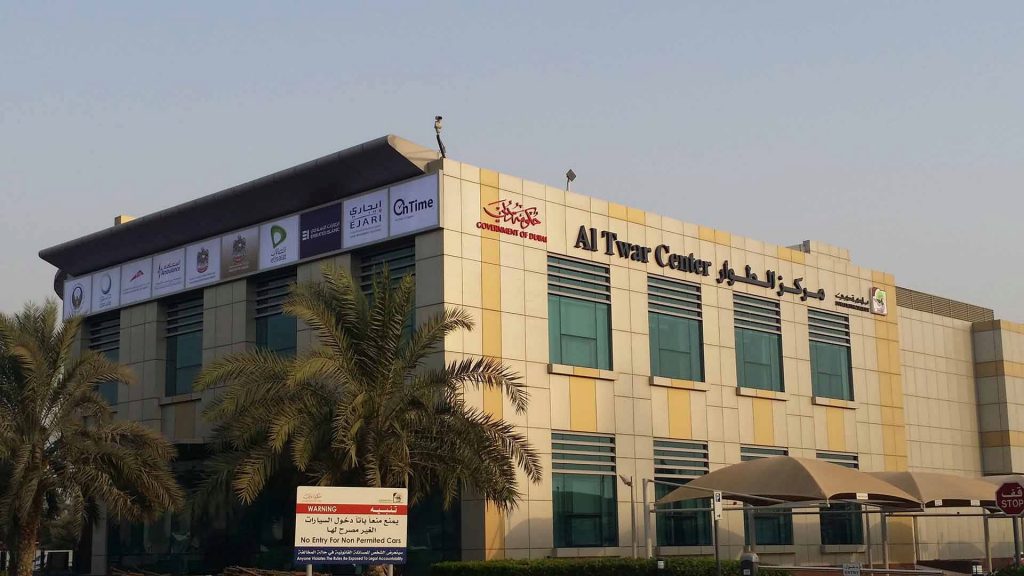 Board Signage is a Reliable Marketing Practice.
The use of outdoor signage in commerce is a practice that dates back centuries and is common in both domestic and international companies. For example, "Fast Moving Consumer Goods" (FMCG) manufacturers frequently announce new goods and services and marketing campaigns in public places other than stores because they want their devoted customers to keep in mind that they offer these things and check them out.
Imprint Your Brand Name to Customer Mind.
The idea that underpins each brand is developed by the companies that make them. Customers may learn about your company's ideology by using the company signboard. For example, Coca-Cola uses a lot of signage boards and billboards to promote its brand and communicate its business messaging. Multinational corporations commonly use this strategy to ensure that their brand is consistent in all areas.
Help to Locate Physical Location of Your Business.
You may use outdoor signage for a variety of purposes. Signboards are essential when a company has relocated and wants to guide customers to the new site. It is possible to utilize signboards to indicate the entire distance to a restaurant or other business.
Heavy Brand Exposure to Public.
A company's best bet for attracting clients during a particular event or simply to boost sales is to run a promotional campaign. Promotions like "buy one, get one free" or temporary price cuts are examples of this marketing strategy. People will undoubtedly notice if you position this signage in high-traffic areas.
Acquiring New Clients.
Billboards, a sort of outdoor signage, are often used by businesses seeking to reach new customers. Despite the fact that billboards might be expensive, there are alternative ways to accomplish the same goal. The expertise of an outdoor sign specialist is sure to come in handy here.
Beat the Competitors.
External sign boards are an effective tool to get a competitive advantage in a particular market. The more exposure a brand receives, the more likely people will be drawn to it. A strong brand image and increased sales are guaranteed as a result of this strategy.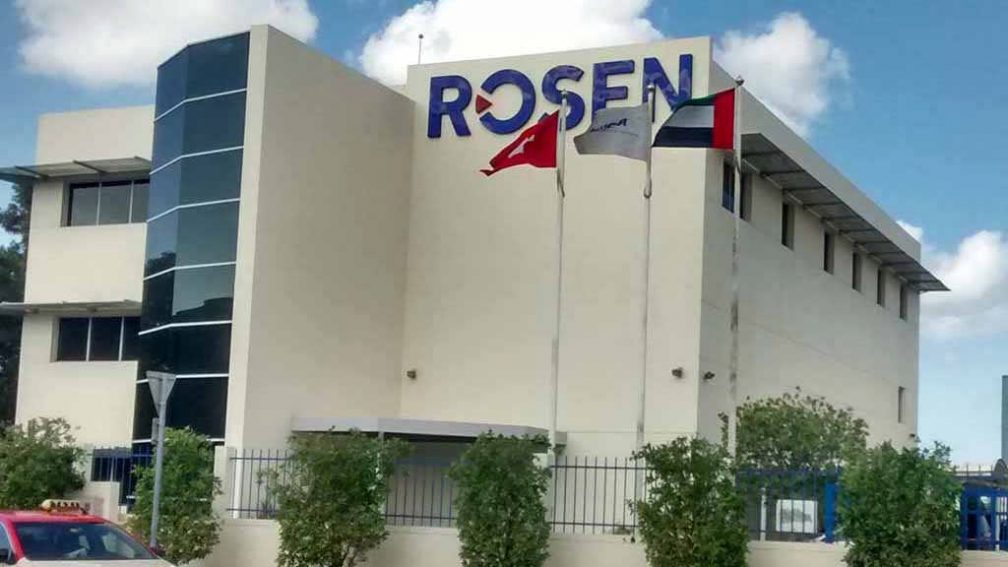 Manage Social Responsibilities.
Outdoor signs from well-known companies are often used to raise awareness of social concerns and convey safety and service messages to the general public. Nestle, for example, has a CSR budget that contributes to the brand's credibility. An academic study found that brands with a conscience and a willingness to speak out on social problems tend to be more well-liked by customers, and this has led some to argue that doing so is a deliberate marketing tactic in and of itself.
Finally, to expose your business products and service to the target audience, you need to create outdoor signage for your company. And only a reliable Sign maker can do the job for you perfectly. In that case, we suggest you consult with Al Rizq Advertising. They are one of the best signage companies in Dubai. And have more than 20 years of experience in this field. Thus, you should look no further.
Click here to Submit Your Query!