It's a clutter out there. Yes, we are talking about the litany of signboards that greet you when you walk out in any big city of the world. Dubai is no exception to this phenomenon. With the rise in shops and plazas, signboards are imminent. Visit any Dubai sign company, and they would advise you to make your exterior signage stand out. But how do you achieve it? Let's find out.
The placement is critical:
If you are going to install your company signboard where there is already a plethora of other signboards, then the placement of your sign is very crucial. It should be higher than the existing signs to make it more visible. You can go for a roof signboard if you can do it, or a big banner Dubai would do the trick.
The colors you pick are vitals:
Here, we are explicitly talking about the foreground and background colors of the signboard. Use them in contrast—light upon dark or vice versa. Make a combination of colors that look striking. Blue and white, green and white, black and yellow, etc., make for a good combo. Use them for maximum effect.
The bigger, the better:
Outdoor signage needs to be more significant to be noticeable. Remember, you are already in competition with other signs. If they are bigger and more prominent than yours, you will get lost in them. Even if there is none, the sign needs to be big enough to fill the empty outdoor spaces. Any good sign maker can advise you on appropriate sizing.
Use extensive and legible fonts: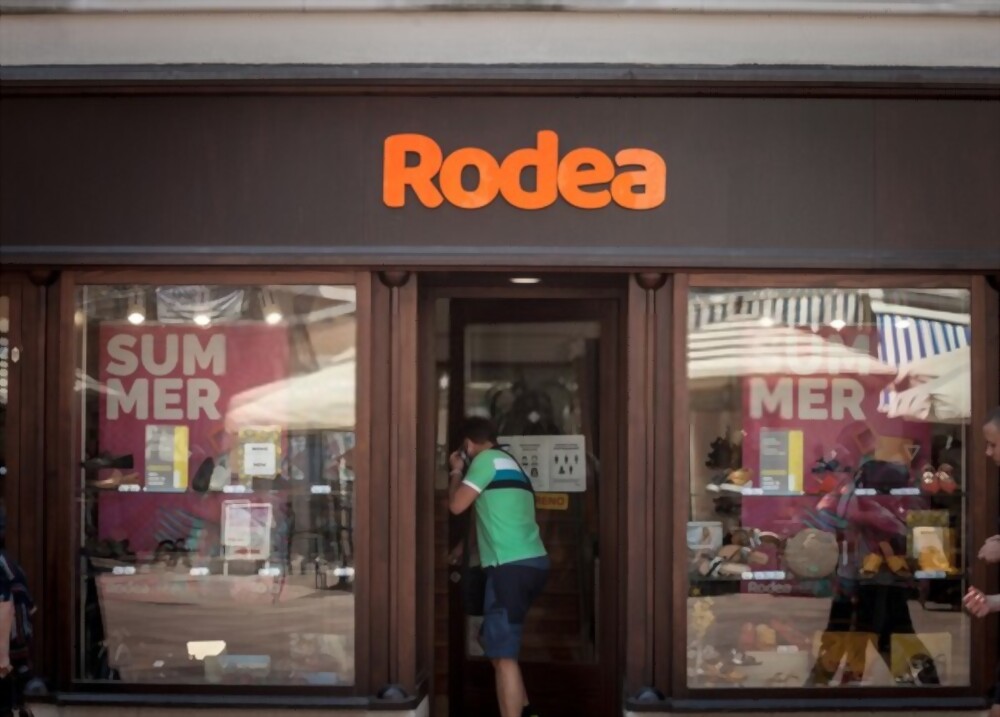 Even if the signboard itself is good enough, it is of no use if the fonts you are using on it are small or barely readable. Their size should be proportional to the board's size, and what style of font you choose is essential. Don't go for overly stylized fonts that are not readable. It will confuse the passersby who already have a brief (6 secs or even less) attention span.
The text should be relevant:
What you choose to write on the billboard will ultimately decide how it fares in the public's eyes. The message should be relevant, concise, and captivating. Do not write long stories but be specific about your offerings. Be funny, creative, original, and connect with your audience in ways you can think of.
Pictures, graphics, lights, motion:
A signage UAE must be enticing, lively, and exciting. You can include imagery, moving visuals, and even animation. Use lights for maximum effect. There is so much that you can do with lights. Use these factors in a combination so that the buyer's gaze gets fixed on your company signboard. It is the basic rule of any sign that it should be eye-catching.
Rizq Group is one of the biggest signage companies in the UAE. It deals in neon signs, special signboards, traditional signboards, digital signboards, and many other signboards. It is a custom sign maker as well. It offers unbeatable prices and the most favorable terms of trade. Do give it a visit for your signage requirements.